Help for Businesses and Nonprofits
If your business or private, nonprofit organization has suffered physical damage or your small business or private, nonprofit organization of any size has sustained economic injury after a disaster, you may be eligible for financial assistance from the SBA.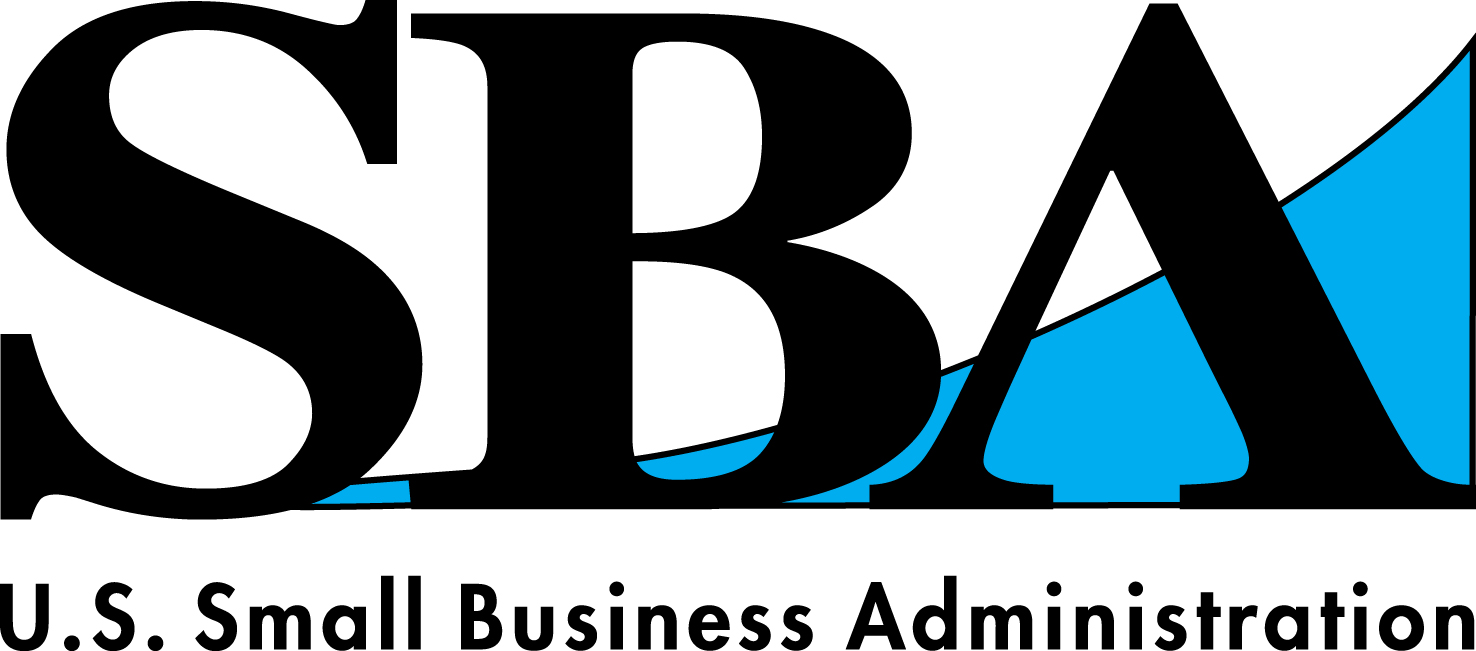 What is it?  If your business or non-profit organization – regardless of size –is located in the declared disaster area (the declaration may be either Presidential or a SBA administrative declaration; it is worth checking in with them), you may apply for a long-term, low-interest loan to repair or replace damaged property. Even if your property was not damaged and you are a small business owner or a private, nonprofit organization, you may apply for a working capital loan from the SBA to relieve the economic injury caused by the disaster. The SBA may refinance mortgages in some cases.
Who Can Apply? Businesses and nonprofits within the parameters explained in the paragraph above.
Are Matching Funds Required? No
When Can I Expect To Receive My Funds? The sooner you return the completed loan application, the sooner the SBA can process it. The SBA tries to make a decision within 18 days. Make sure the application is complete. Missing information is a major cause of delays.
Contact Phone Number: 800-659-2955
Contact Email: disastercustomerservice@sba.gov
Program Website: http://www.sba.gov/category/navigation-structure/loans-grants/small-business-loans/disaster-loans