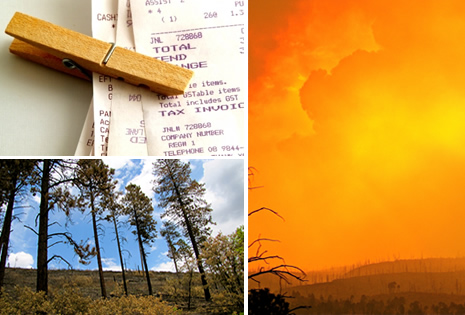 After experiencing a destructive wildfire there are many financial implications for impacted communities and individuals. What if I lost my home or business to wildfire? What do I need to consider when applying for funds for my community? This section provides tips about finances and funding in a post-wildfire situation.

For Individuals, Families and Businesses: 'Financial Tips for Individuals'
For Communities:  'Funding 101 for Communities'
Key Items When Considering Funding Options: These tips help you decide which funding sources to apply for.
Make the most of volunteer and in-kind donations. Learn more here.